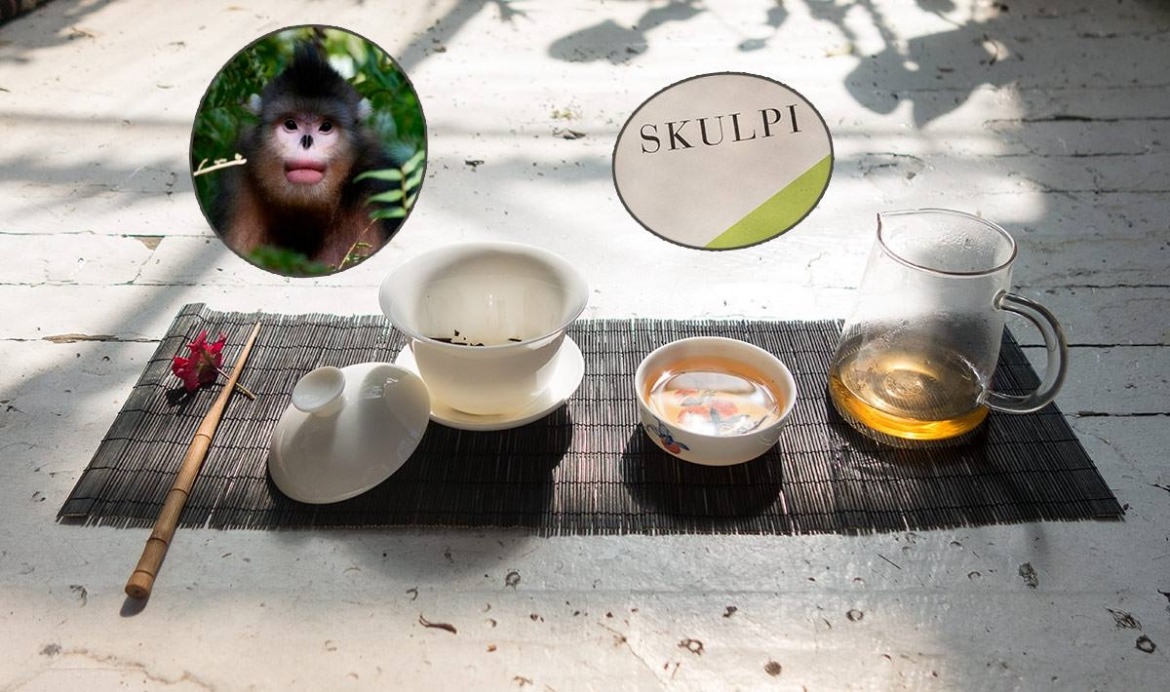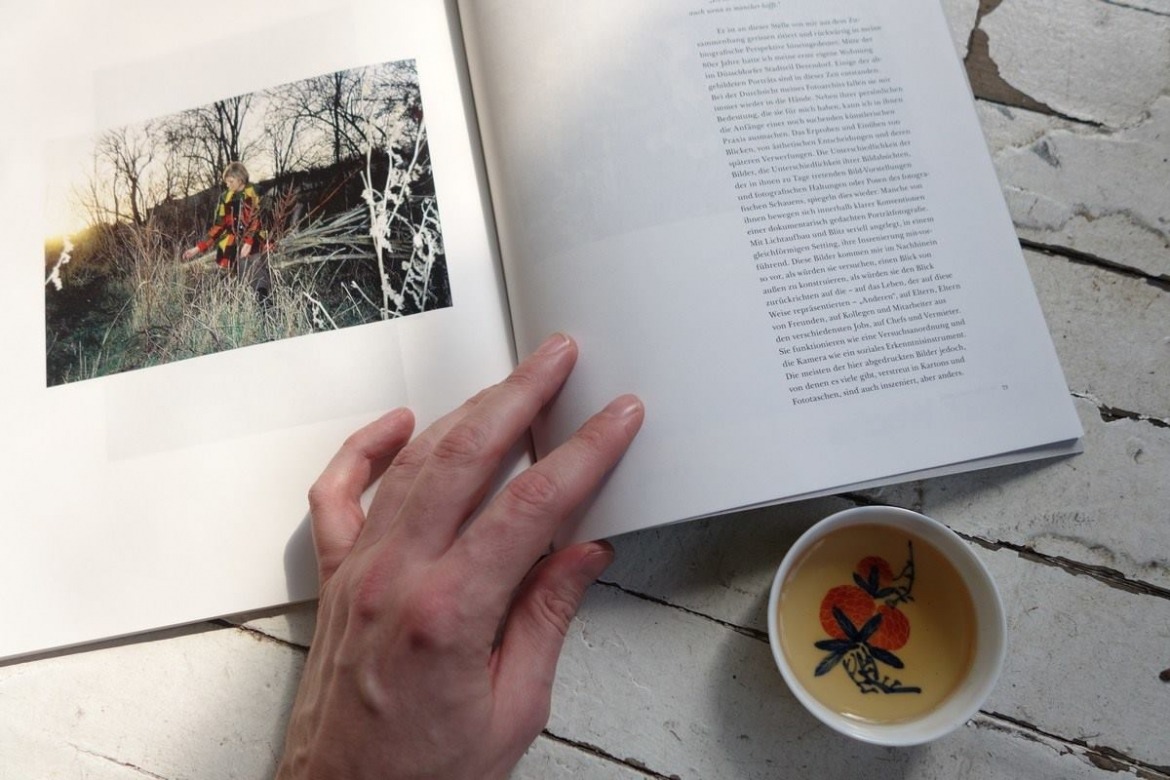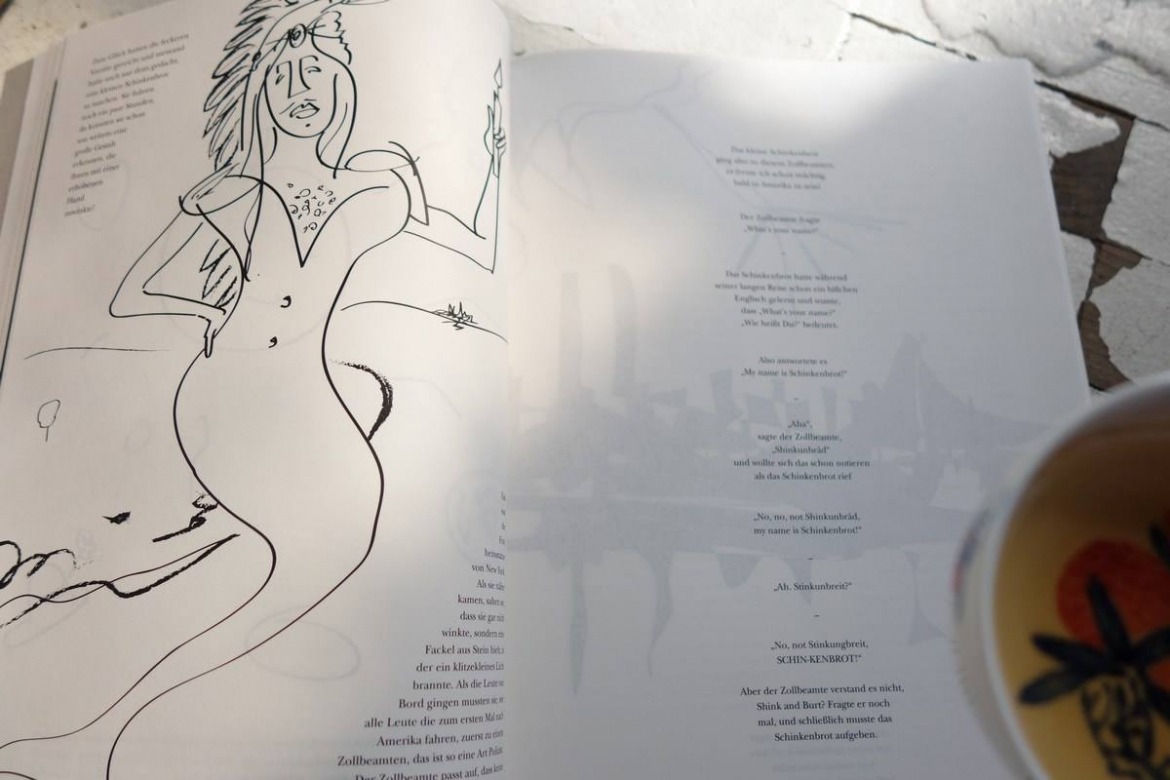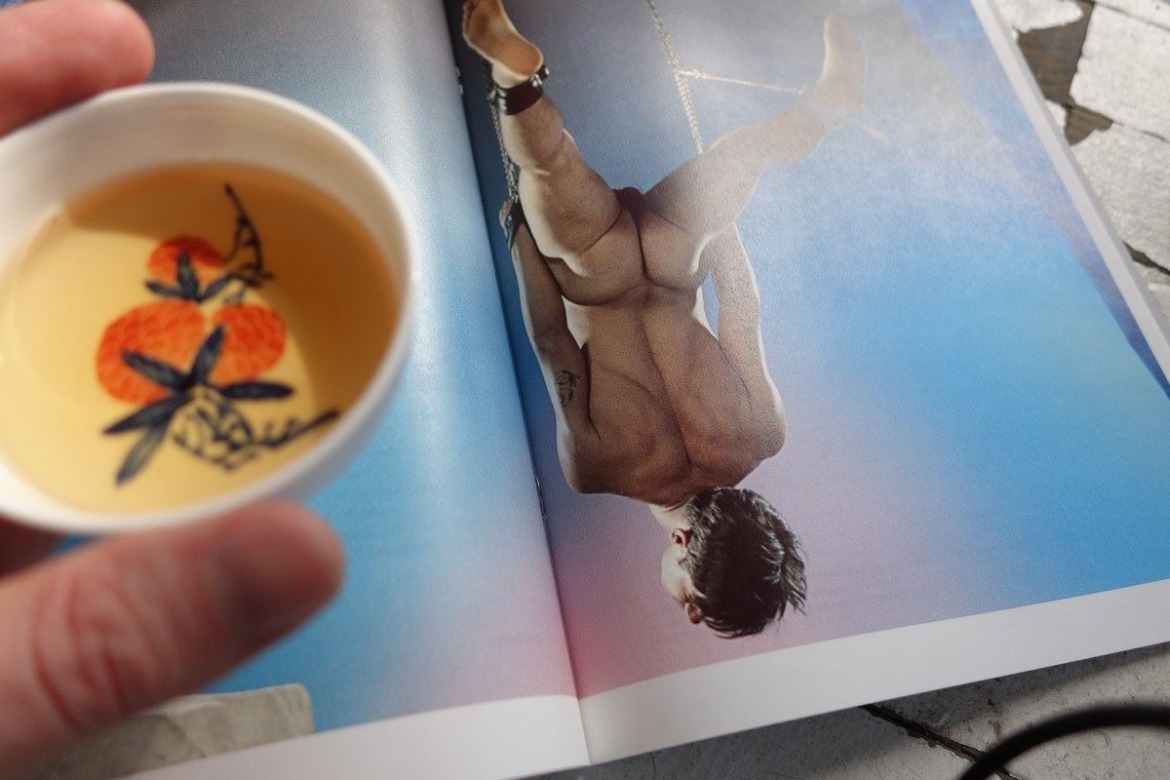 EXILE is delighted to invite you to an afternoon with Berlin-based artist publication SKULPI in New York.
SKULPI III dives, floats, lies on the ground of our conscience, hidden by the shudder and sheen of our desires. Tasteful skills, surges are trawling the waves, clouds raging through our voice. Only your ear can give it shelter. Ear, can you see me – i can feel your warm shadow. A kink, a loop, it girdles my senses and we bring together what time has divided among us.
Scissors glide through a portrait, they taste, a clique, on a sandwich, not everything of course. Between the home and the abstract, the corners of the gallery and the train going uphill, the which is lost comes to our rescue, not letting go, until the body slackens, off.
SKULPI is a magazine of artistic dialogue published by Roman Schramm in Berlin. Issue III is composed jointly with Paul Sochacki and is concerned with feelings, taste and their togetherness.
10 authors from different artistic fields contributed, with words, whispers and memories.
On March 25th, from 4 – 8 pm, you are welcome to join us and browse SKULPI, drink tea, eat Sorbet and continue the story.
SKULPI III
28,8 x 21 cm, 80 pages
with contributions by:
Kathrin Busch
Nina Franz
Georgia Grey
Hans Hillmann
Pablo Larios
Christine Lemke
Bob Mizer
Yvonne Rainer
Claus Richter
Roman Schramm
Paul Sochacki
Invited and composed by Paul Sochacki and Roman Schramm
Design by Katrin Friedmann
EXILE@ONETWENTYEIGHT
128 Rivington Street, NY 10002
Wednesday, Mar 25, 4 – 8pm