DREAM Basel: Pakui Hardware
Pakui Hardware
Jun 13 - Jun 18, 2017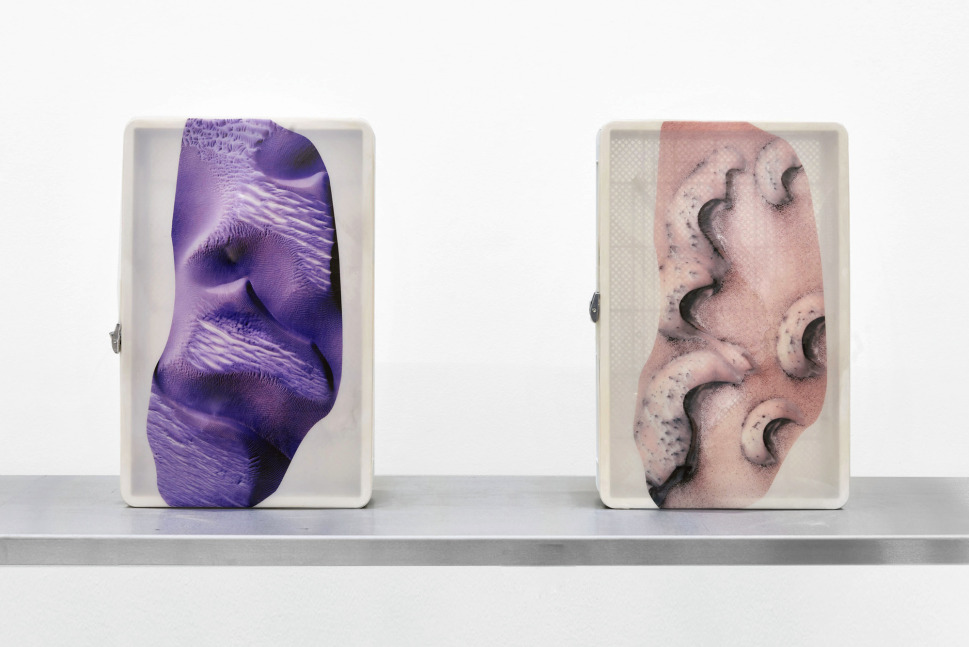 EXILE is pleased to feature a solo presentation of Pakui Hardware for the online-only artfair DREAM. Parallel to this digital-only vision, the artists' are participating in the exhibition Ungestalt, concurrently on view at Kunsthalle Basel.
DREAM is a peer-led project with a small revolving committee selecting and inviting the participating galleries.
DREAM is accessible to anyone with a computer or mobile device with an internet connection.
DREAM opens on Jul 13, 6am at dreamfair.org